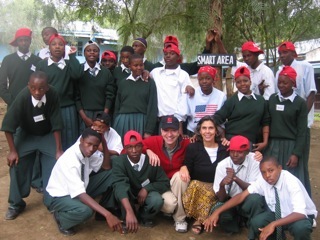 In the Summer of 2005 Stephen DiMenna and Marianna Houston
conducted a playwriting workshop for Secondary School
students in Tengeru Village, Tanzania
The students wrote and performed an original play
in English for their community.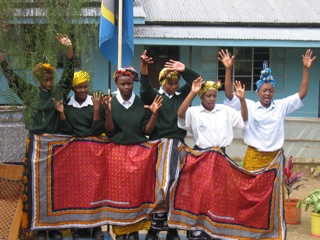 The experience had a profound effect on the students. It opened up their minds to independent thinking, creative problem-solving, improved their English language skills and changed
their perceptions of themselves as young artists
and citizens of the world.
In 2006 Stephen and Marianna founded
The International Theatre and Literacy Project.
Each Summer since they have taken a group of American theatre artists to Tanzania to conduct playwriting and literacy
workshops in rural villages in Government
Secondary Schools.
TANZANIA 2005 WORKSHOPS
Thea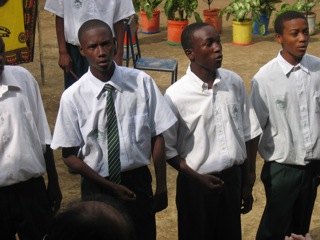 The students of Akeri Secondary School
rehearse and perform their original play
"Who Will Carry The Burden?"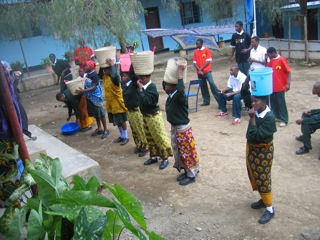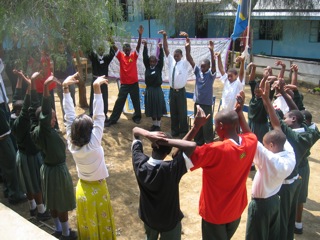 TANZANIA 2006 WORKSHOPS
SSix U.S. theatre teaching artists conducted workshops at
three schools, Akeri, Nshupu and Nkoanrua
in Tengeru Village working with 60 students.
three Secondary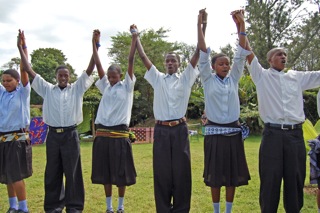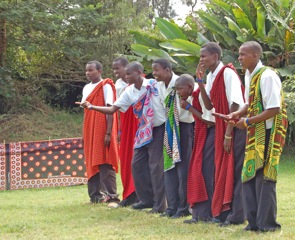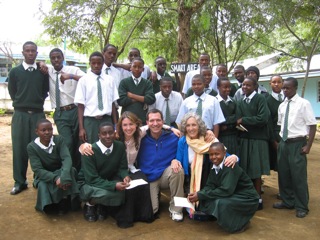 TANZANIA 2007 WORKSHOPS
In 2007 ten U.S. theatre teaching artists worked with
six groups of students at three schools
who created six orginal plays for their community.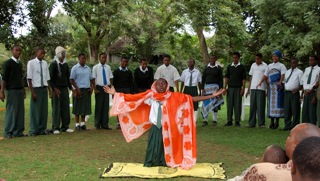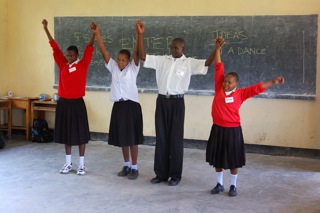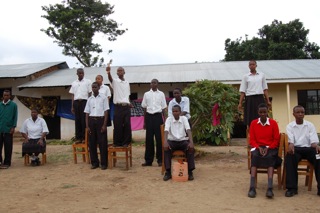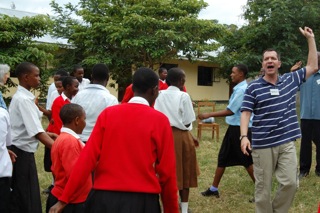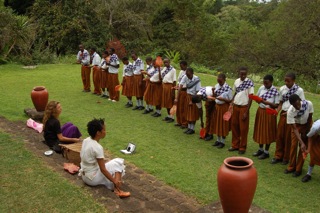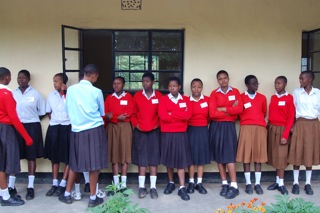 Rehearsals and performances of