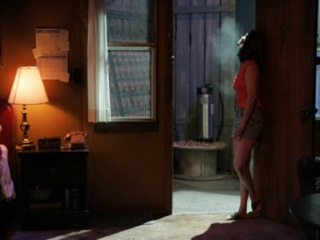 " Stephen DiMenna crafts a provocative production"
- USA TODAY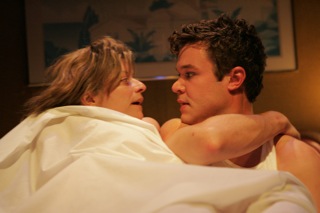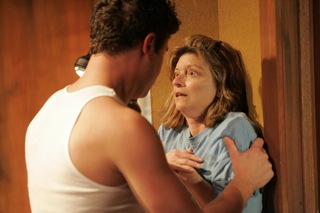 " It takes a certain amount of courage to produce a work
like this...theatre that grabs you by the throat
and throttles you."
" I applaud gutsy director Stephen DiMenna who has
delivered Letts' script with blunt force."
Rohan Presnton
- Minneapolis StarTribune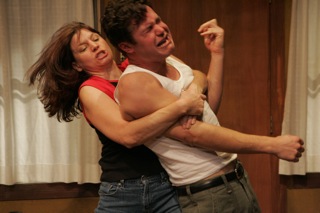 " DiMenna has gone for hyper-realism that hits you
in the gut even as it clouds the mind"
" A work of powerful, visceral stagecraft"
- Minneapolis StarTribune